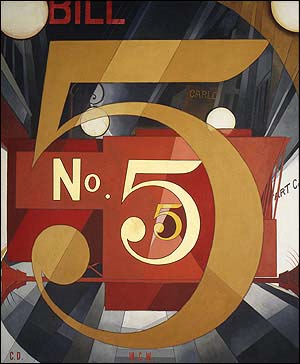 I'm so excited that I don't even know what to talk about! Today marks
five months
to go until our wedding day. I was on auto-pilot there for a bit, but I'm working my way through details and
DIY projects
, planning music with Big Spoon and flowers with my
lovely florist friend
... and watching my fellow Nashville blogger brides get married despite some major environmental setbacks (ie. the
Nashville flood of 2010
). A big congratulations to Racheal of
Enough for Ever After
and Tami of
Little Miss Southern
on their marriages. I can't wait to see pictures!
Since our last update, I (or we) have ...
• made it through the flood with no damage and most of our friends have minimal damage. That's a lot to be thankful for.
• bridesmaids' dress shopped and decided to wait for David's Bridal to release the new line in late June before deciding on anything.
• picked out tuxedos and changed the details twice! They are quite classic-looking.
• finished a few DIY projects and our friends' invitation and rsvp card. Hoping to get that printed this month for their October wedding.
• printed all of our invitations, trimmed the mats, punched out the monograms and 300 little black circles; figured out that the "front & back" printing feature on my printer doesn't line up very well and I will be manually feeding the printer for our rsvp postcard. Joy.
• cut out 9 ladies' handkerchiefs and my fantastic mom has hemmed each of them. She is currently adding the lace and I will be doing the "embroidery."
• began adding initials to the men's handkerchiefs. This project also afforded me the opportunity to organize a sewing box.
• realized that my aunt is probably not going to be able to alter my wedding dress as she isn't in that great of health. Any alterations recommendations would be appreciated!
So many things still left to do! I don't know how anyone plans a wedding in less than a year these days. I'm still enjoying the process, but I'll be very happy to see October get here. Thank for reading our blog, especially those new followers!